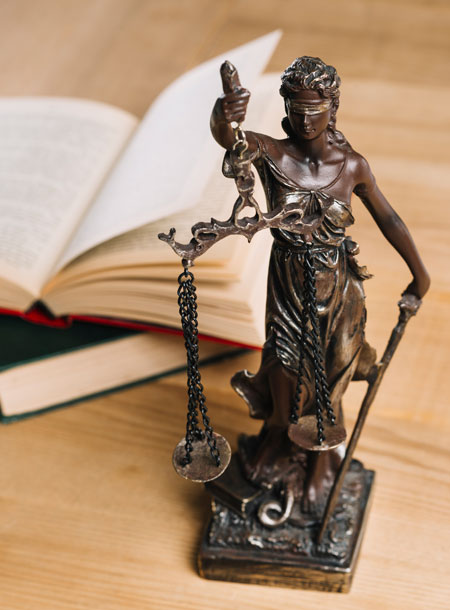 The driving force behind this reputed legal firm is Advocate M.B. Sandeep, whose career in law took off in 2006. With Sandeep, 'looks are definitely deceptive'. Behind his small stature and smiling face lies a shrewd legal mind, well-versed in the nuances of law, in all matters that fall under his purview.
Since his enrolment, he has created a name for himself across all courts in the criminal justice system, including the High Court in Ernakulam. He and his wife Advocate Priya Ravi founded M B Sandeep Associates in 2011, and the firm is now supported by five efficient associates with different legal specialties.
Today, M.B. Sandeep Associates has evolved into a leading law firm in Cochin, Kerala, specialising in all cases related to Criminal and Matrimonial/Family Court Law. The firm also has associates in various district centres in Kerala to conduct litigations on behalf of their clients.
The main motto of the firm is to avoid unnecessary litigation, helping clients save precious time and money. At the same time, if push comes to shove, the team will go to the any length (within legal bounds) to protect the client's best interest.
As per the rules setout by The Bar Council of India, soliciting and advertising by lawyers are prohibited.This website contains only general information about M.B.Sandeep Associates and the Information at this site should not be construed to be formal legal advice nor formation of lawyer /client relationship.