Leading Criminal and Family
Court Advocates in Kochi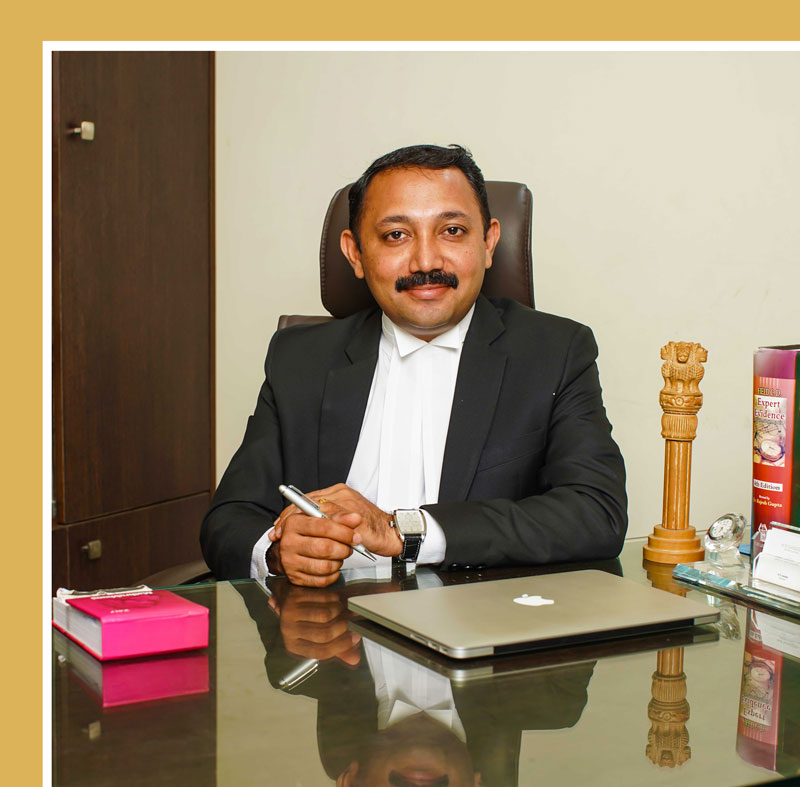 Welcome to
M.B. SANDEEP ASSOCIATES
We, M.B. Sandeep Associates is a leading Law Firm in Cochin, Kerala. Our firm is a good choice for those who are having litigations in Criminal, Civil and Family matters.The firm was founded by Adv.M.B.Sandeep, who had started his career in the year 2006.Ever since his enrollment, he is a regular presence in High Court of Kerala and various other courts all over Kerala, especially courts in Ernakulam. He started independent practice in the year 2011, and from then M.B.Sandeep Associates is there in picture among the top leading law firms of Ernakulam.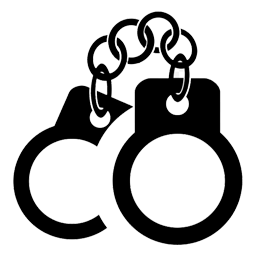 Criminal Law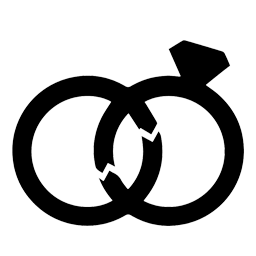 Matrimonial Law

High Court Appeals
With Us, Clients Are Always Priority
With over 12 years of trial and high court litigation experience, you can count on M B Sandeep Associates to give you accurate and timely legal advice, relating to all matters criminal and matrimonial.
If you find yourself caught in a fix and have no option but legal recourse, turn to us for dedicated legal service at reasonable rates. We are a people-friendly firm and know just how to calm your nerves when times get tough. Suffice to say, our clients' interests always come first.
We advise people from the earliest stages of a case, even before charges have been brought, right through to court proceedings. There is no case too big or too small for us. We operate at all levels of the criminal justice system, right from Magistrate Courts to Sessions Courts to the High Court, depending on the case at hand.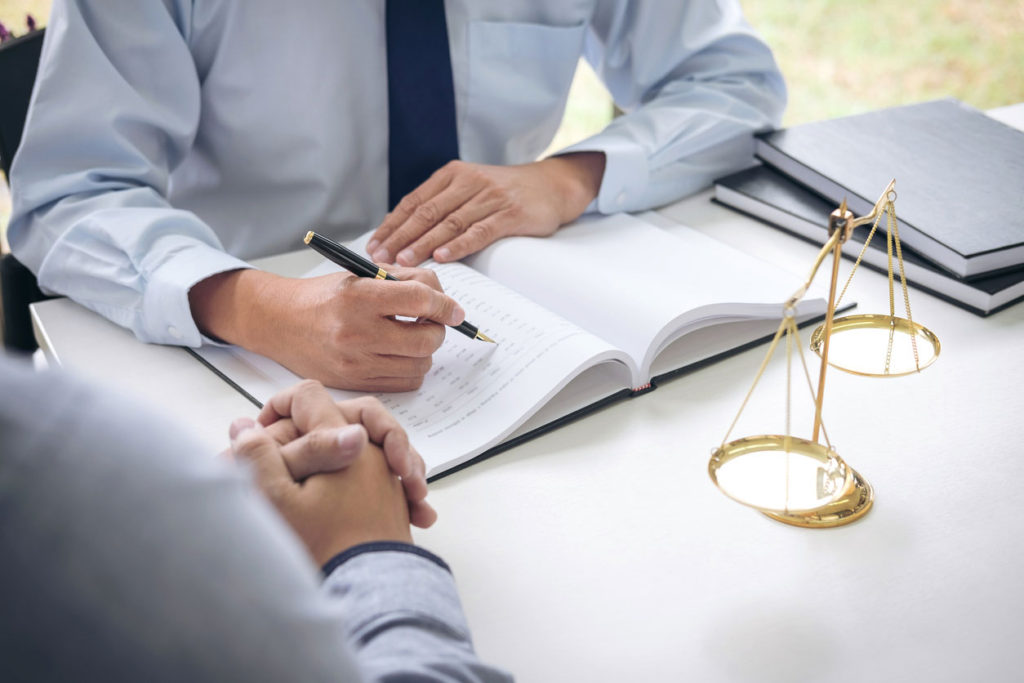 As per the rules setout by The Bar Council of India, soliciting and advertising by lawyers are prohibited.This website contains only general information about M.B.Sandeep Associates and the Information at this site should not be construed to be formal legal advice nor formation of lawyer /client relationship.